Explore
Layla Perfume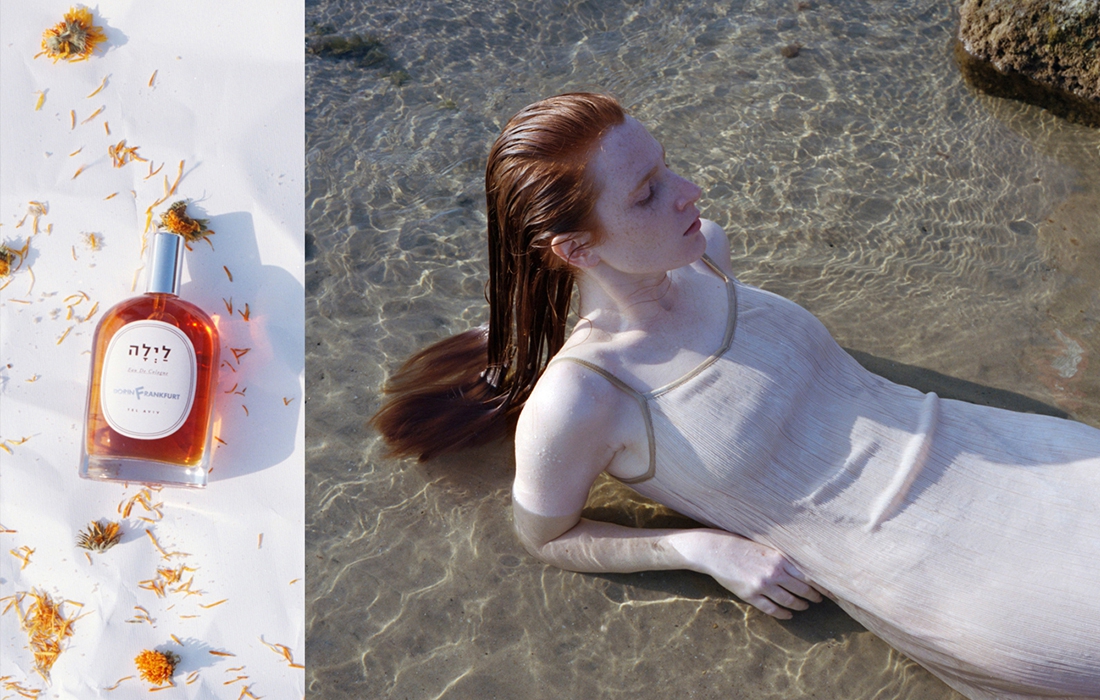 I dreamt of creating a mysterious and light perfume. It all began with a scented memory of the long nights of star gazing in my parent's garden.
The essence of the new perfume is the aroma of citrus blossoms, with a touch of rare spices and flicker of cinnamon bark.
The completed aroma is elegant, fresh and remarkable.
In honor of those perfumed nights in the orchard I called it "Layla" - Hebrew for Nights.
Dorin Frankfurt